A Baltimore police officer was sentenced this week to twelve years in prison. His crime: shooting an unarmed suspect. On Dec. 28, 2014, Baltimore PD Officer Wesley Cagle was involved in what would have otherwise been considered a 'good shoot' by his department. After the incident was over, Cagle delivered another unwarranted shot into the suspects groin , which ended in him being brought up on attempted murder charges. Those charges came to fruition for the officer, with a lengthy stay in prison.
Michael Johansen was not a good guy. He had committed a burglary and when confronted by police, he made a sudden move for his waistband, and was shot instantly. The department and the District Attorney Marilyn J. Mosby, famous for bringing charges in the Freddy Gray case, agreed that the initial bursts of gunfire were justified. Johansen was injured, but would survive.
After the initial shots, Officer Cagle arrived. According to Mosby, Cagle "on his own initiative" walked over to Johansen, called him a "piece of sh*t" and proceeded to fire another shot into his groin. "What did you shoot me with, a bean bag?" he asked. Cagle responded, "No, a .40-caliber, you piece of sh*t"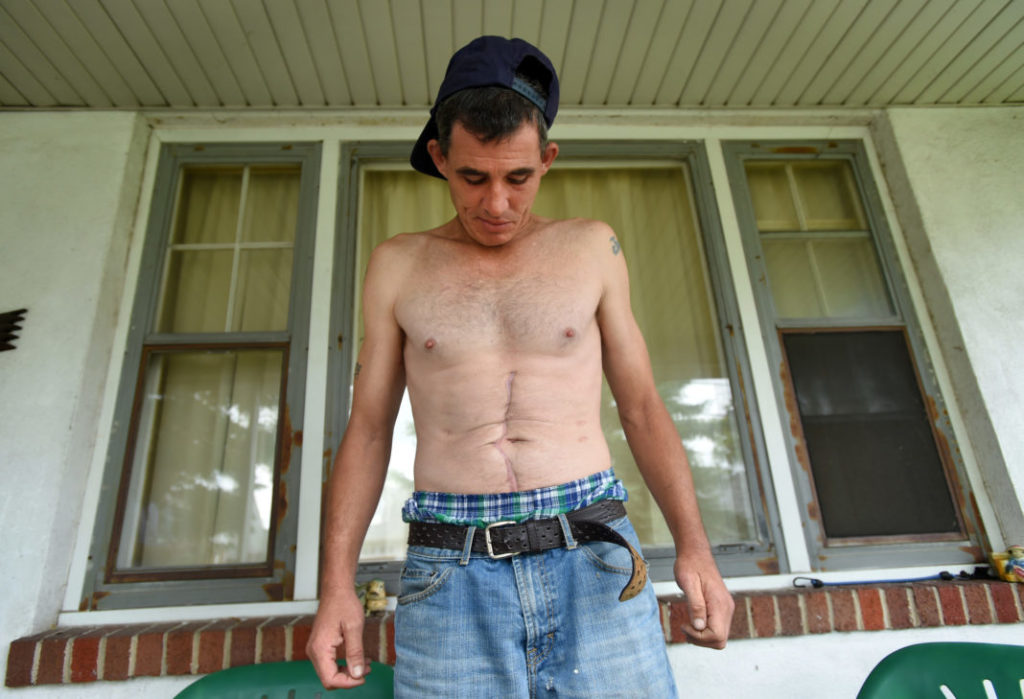 Cagle was suspended without pay in January 2015, but was not charged until August of that year. Despite the horror of the incident, Johansen told the press back in 2015, before the officer's trial, that he didn't want Cagle to go to jail. He told reporters that if the cop could just admit he was wrong in shooting him and lose his job, that would be good enough. He said he would feel bad if Cagle went to prison. Johansen still has charges pending for the burglary he committed that night. Cagle was charged with two counts of attempted murder and two counts of assault.
According to Cagle's lawyers, the charges were absurd. They defended the officer's actions by stating that the groin is not an area where one shoots when they are attempting to commit murder. Despite the requests for a low bail, Cagle sat in jail with over a million-dollar bond. The trial only lasted 5 days and he was convicted on all charges. The Baltimore Police Department released a statement in regards to the case, "Today's serious criminal charges against a Baltimore police officer happened because our internal investigation worked. When we establish evidence that a police officer commits a crime, our hand in glove relationship with the State's Attorney Office will ensure justice prevails."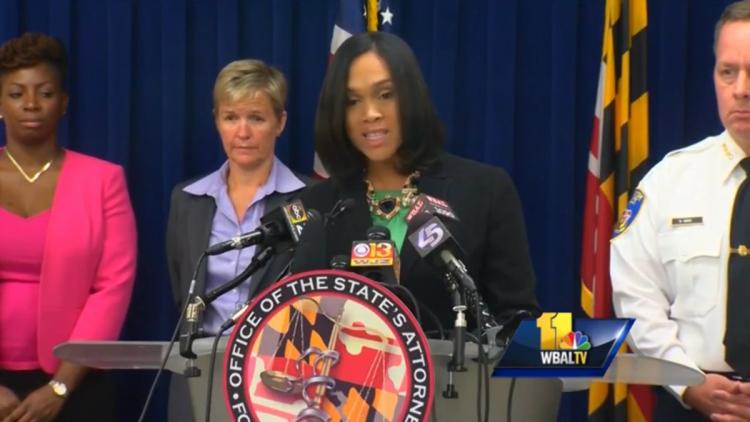 The conviction is not only a triumph for those oppressed by the police state, but it sends a signal to cops that they are being watched and that their vigilante justice will not be tolerated. Cagle pleaded with the judge to not go to jail. "I will do anything to stay home with my family," he said in an emotional plea. The judge advised that he was mandated to a minimum of five years under Maryland law, but proceeded to sentence him to twelve long years.
"Wesley Cagle gives a bad name to hardworking police officers that risk their lives every day," stated Mosby. "He abused the power, trust, and authority of his badge and thanks to those colleagues of his that broke the blue code of silence, justice was served for the victim in this case."
---
This article (Baltimore Cop Sentenced to 12 Years in Prison for Shooting Unarmed Man) is a free and open source. You have permission to republish this article under a Creative Commons license with attribution to the author and AnonHQ.com.